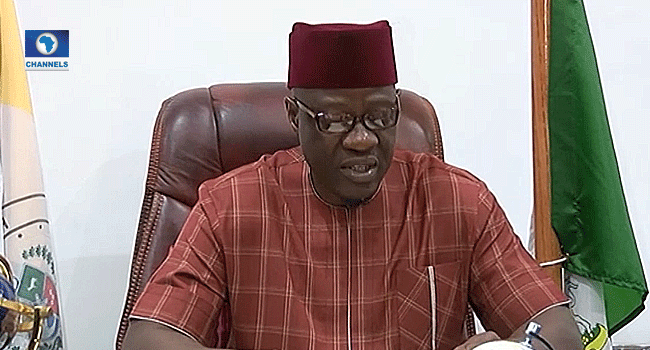 The Kwara State Governor, Abdulfatah Ahmed, has declared February 15 and March 1, 2019, respectively as work-free days for public servants in the state.
Advertisements
This was contained in a statement released by the Head of Service in the state, Susan Olawole on Tuesday.
She said the work free days will allow public servants to exercise their franchise during the general elections scheduled for February 16 and March 2, 2019.
"Public servants are therefore advised to conduct themselves in a manner devoid of any acrimony".
She further stated that work resumes on Monday, February 18 and March 4, 2019.